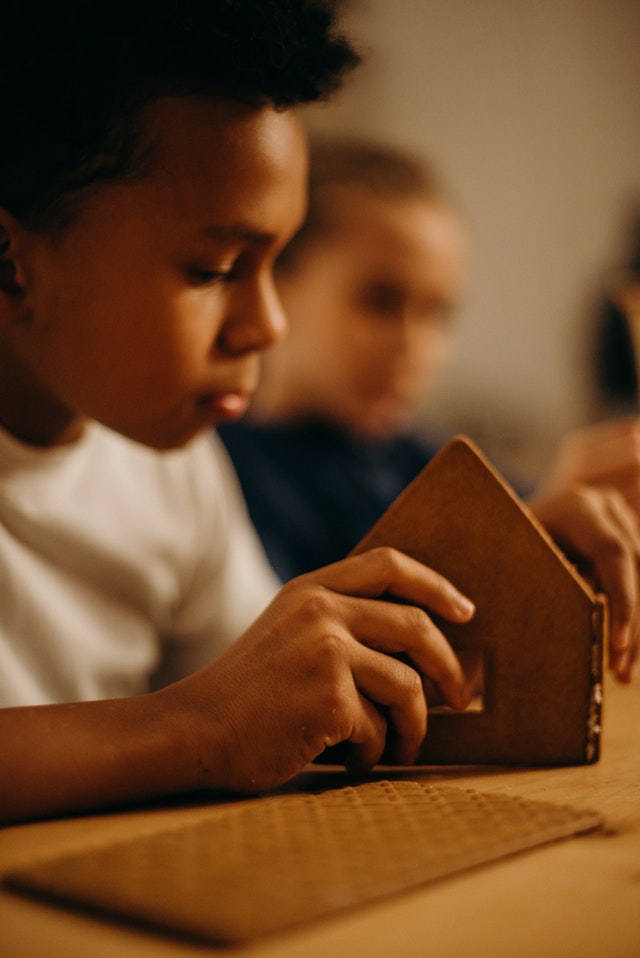 Do you know of a young man who would benefit from our services here at Males of Distinction? We are always looking to help young men in the community who need a strong community and education.
Our programs take at risk youth and teach them things like self esteem, self worth, respect, community pride, and the importance of knowledge and education. Many of our youth come from broken homes and environments where they've experienced trauma. Maybe it's not that serious and you know of a youth who just needs extra help with their education. 
By referring a child in need to our program, you're taking a huge step towards making sure they have the best chance at a bright future!
Download, print out, and fill out the referral form by clicking the button below.
There will be a one time $40.00 Enrollment Fee for Processing of new participants. Please make any check or money order out to the order of

MALES of Distinction