Our organization started way back in 2017 when Anthony mentored young males in local areas. He gives these children the programs focusing on school system, guidance, and role models to show support. Since then, MALES of Distinction conducts mentoring programs for ages 8-18 years old. Our curriculum focuses on teaching them valuable life skills such as decision-making and handling finances.
MALES of Distinction is a motivational success program that guides the development and perspectives of males by facilitating research informed and practitioner approved curriculum's that will improve social behaviors for at risk males.
Making Achievable Life Enhancing Strides (MALES) focus areas for MOD are the 7 Domains of Life: 
Academics and Education
Housing 
Finances and Employment
Physical and Mental Health
Social Relationships and Community Development
Personal & Cultural Identity
Life Skills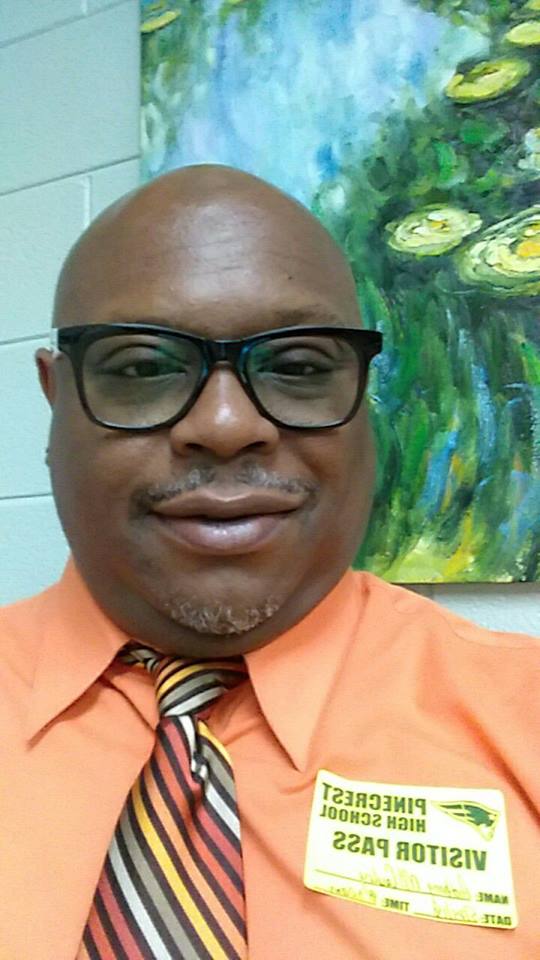 Author Anthony B. McCauley is a native of Thomasville, NC. Anthony has written two books "Setback for the Comeback" and his new release "Chronicles of Hope". Anthony has also collaborated with Authors around the United States to create such published works as "Discover Your Splendor" and "Pass the Mustard Seed". Anthony is pursuing educational goals at Southern New Hampshire University in Manchester, NH completing degree requirements in the field of Psychology. He has completed numerous credits towards a Bachelor of Science degree and holds a A.A.S in Human Services. Anthony has vocational training as a Drug and Alcohol Treatment Specialist from Monmouth University, West Long Branch, NJ. He is also working on Internship to become a Certified Substance Abuse Counselor. By serving as a member of Toastmasters International he has been given the opportunity to enhance his public and motivational speaking skills by completing different levels of speaking competency with the organization. Anthony strongly believes in order for him to keep what he has, he must freely give it away. Anthony started working with juveniles for the past several years in a mentoring capacity. In 2017, he realized that there was a need for additional support for families and communities that focuses on building self-esteem, improving the well-being of students within the school systems who need guidance, support and role models. As Mr. McCauley began to research juvenile justice and those males who find themselves making bad choices, he saw that he can use his success building and character development talents to bring together males to help those affected by making poor life decisions. After brainstorming and writing out thoughts and ideas, Mr. McCauley began to create MALES of Distinction.
"I love to see the talent and abilities within others that they don't see in themselves, and help them bring out the best of who they are."